ABOUT RAVEN
Founded in 1990 by brothers Brian and Steve Raffel, Raven Software has gone from a five-person company with a dream of creating a role-playing game for the Amiga, to the developer of numerous award-winning games and best-selling titles, including Hexen, Star Wars Jedi Knight II: Jedi Outcast, Marvel: Ultimate Alliance, and most recently being a major contributor to the Call of Duty® franchise.
At Raven, we've built our company on expectations. An expectation to always design the games that define industry standards for graphics and playability. An expectation that award-winning games are the norm. But more than anything, a clear understanding of our market's expectations: that being, for us to consistently produce the games that people want to play. In other words, exactly everything we've been doing since 1990.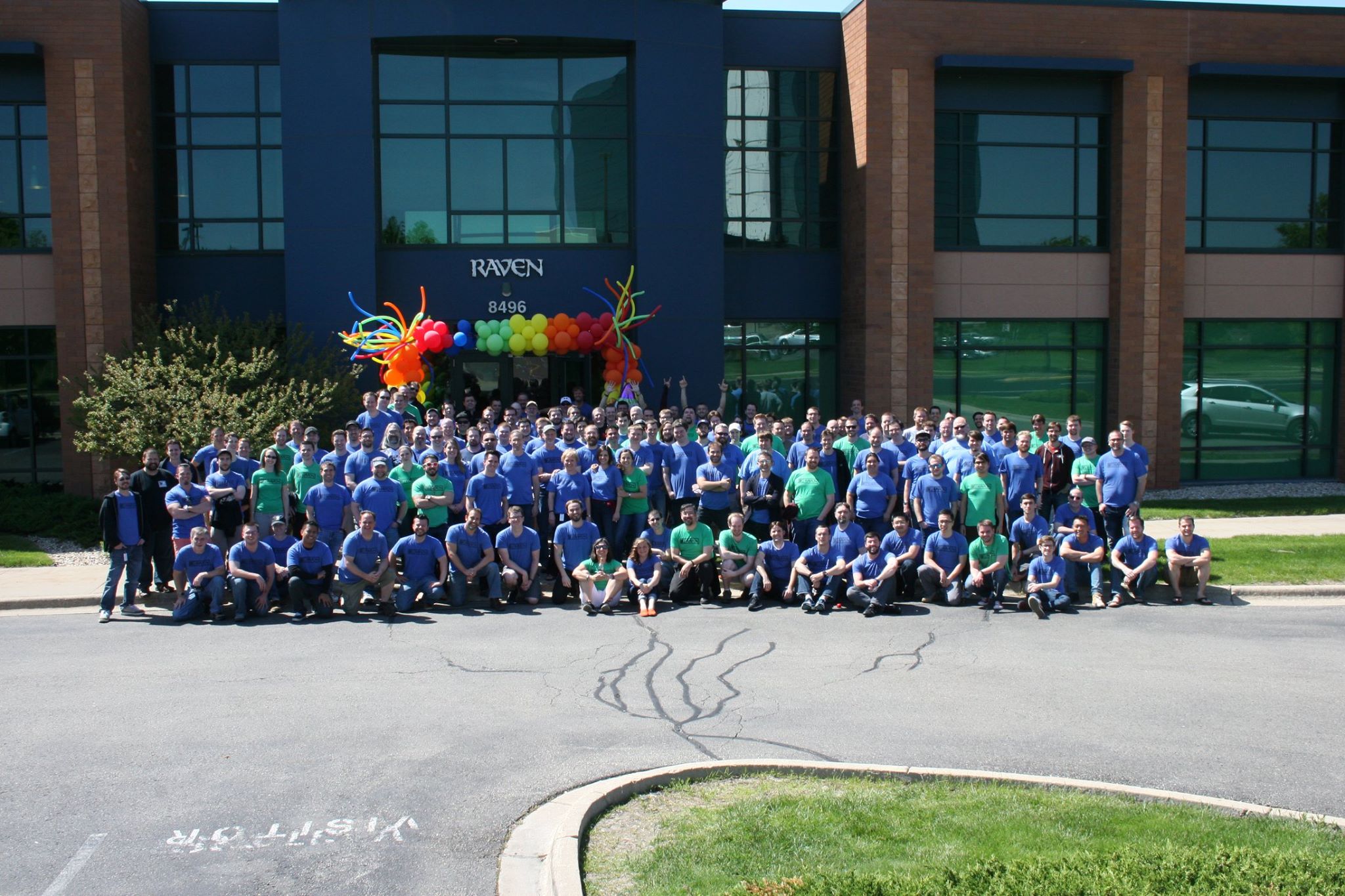 ABOUT MADISON
Far from the jostle of the two faraway coasts, Raven Software makes its home in Madison, Wisconsin. This is not by accident. Madison is a place where the cost of living is affordable, the sense of community is unmatched, and the end of gridlock is never more than one green light away. With two lakes literally embracing and bracketing the city, the Madison isthmus has long been a cultural mecca highlighting the finest the Midwest has to offer.
Annually ranked in the top ten on numerous "Best Places to Live" lists, Madison continually reaffirms its status as the most one of the most desirable cities in the country. From a top-notch school system, to numerous outdoor activities only minutes away, to all that goes along with being home to both the state capital and a world-class university, Madison is truly unique in its makeup. It's urban sophistication fused with bucolic charm.
For more information check out http://www.visitmadison.com/